Centralizing the urban traffic organisation
Thanks to its expertise, CeRyX Trafic System creates or restore the existing central system for traffic regulation (UTC) of the customer communities. Theses central stations collect traffic data to analyse the junction operation and establish a regulation strategy to implement.
The central system for traffic regulation is a versatile tool, which needs strong, fast and multifaced statistical treatments. CeRyX Trafic System determines the local authority's needs and identifies the different applicable technologies (transmission network, software tools, electronic languages, data treatment).
Support the contracting authority from the beginning to the end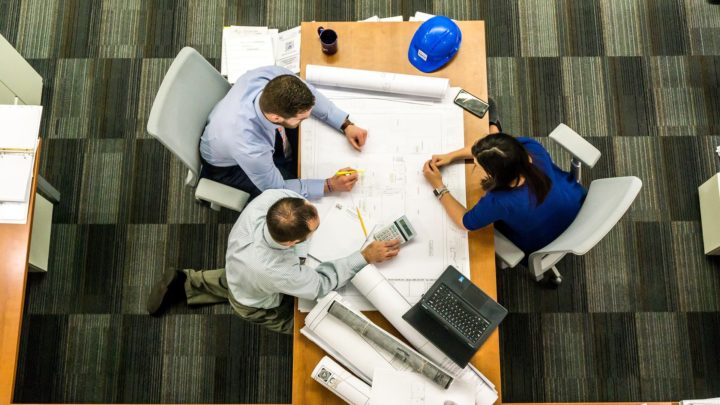 Feasibility study – Diagnosis
Analysis of the project feasibility, in terms of needs, costs and deadlines, based on IT Infrastructures and the existing material.
CeRyX Trafic System uses its technical expertise to determine the project needs and bring attention to the customer on other relevant and technical aspects. CeRyX Trafic System will identify the tool's scope of intervention and help its customer to determine the future functionalities to integrate in his central station.
We offer an efficient communication strategy, to allow the external public to join the project, thanks to a technical and educational approach.
Mobility strategy
Creation of IT functionalities to manage mobilities on the community area, like :
Green wave studies, on the most used lanes of the junctions in the central station area, to regulate the traffic flows
Traffic checkpoints definition, to regulate mobility in specific areas or on a defined lane
Solution programming for the management of unusual events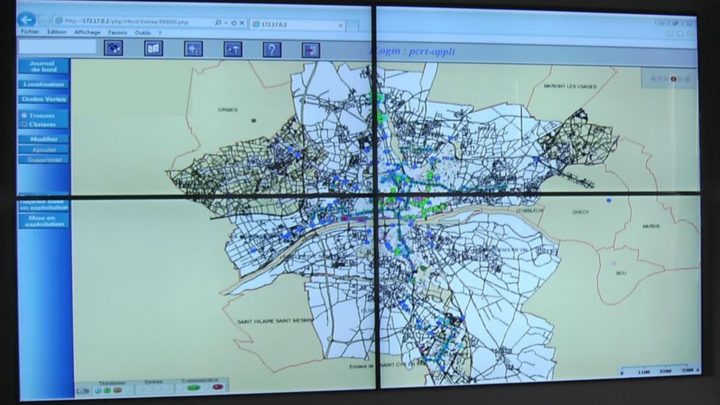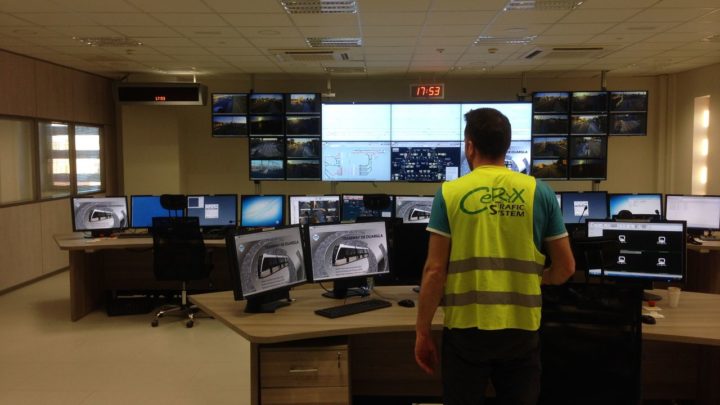 Design study
CeRyX Trafic System develops the traffic regulation system strategy.
That means, developing the specific settings raised during the diagnosis, in order to define material needs, design and functionalities, technical specificities of the future solution, and prepare the budget. 
During this study, the completion schedule is determined.
Realisation
CeRyX Trafic System supports the contracting authority to write the elements of the realisation market and to analyse companies offers.
CeRyX Trafic System also controls the right execution of the project, until the system reception. We take part in the system acceptance and make sure that the objective of performance over time has been respected.