Depending on the project of communities (for example housing construction or commercial area), traffic conditions and mobility can be impacted or need to adapt.
In that case, the mission of CeRyX Trafic System is to make a diagnosis of the situation, the actual and the future one, and to propose technical and achievable solutions, in order to improve the mobility in the studied area.
For this job, our missions in detail can be : 
Diagnose the actual travel functioning (environmentally friendly mode, public transport, personal vehicles, queue, accidents…)

Make the creation of new infrastructure easier (behavioral traffic study, deviated or generated traffic)

Assist local authority to plan the future and organise travels on its territory (dynamic simulations, maps and patterns about the travel ways…)

Advise the local authority with the urban design, junction operation, in order to optimise the way to use their roads
Organise the road sharing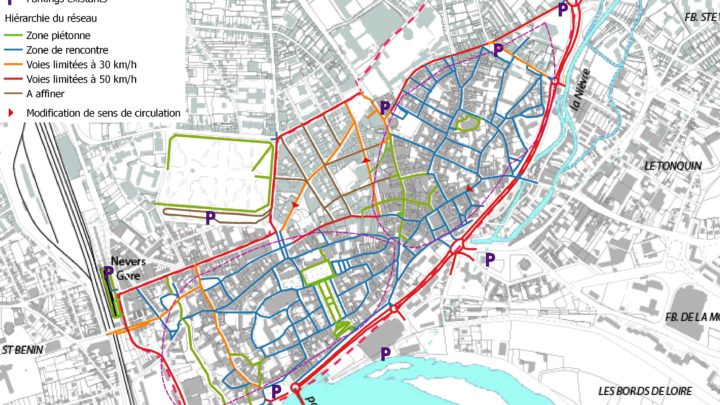 Creation of traffic plans
Make new flow direction proposals, new itineraries, road reclassification in compliance with the political wishes… That's a non-exhaustive list of proposals, formulated with the local authority, in order to have viable and sustainable technical solutions for travel issues.
Construction of car park strategies
We make studies and functioning proposals to create park-and-ride solutions, in order to reduce pollution in the city. Each proposal is based on a mature analysis of needs and asks of the city (as travel conditions, the existing signage, and the occupancy rate…).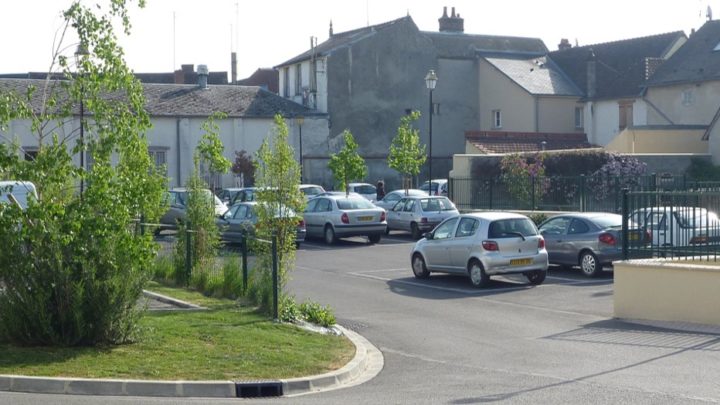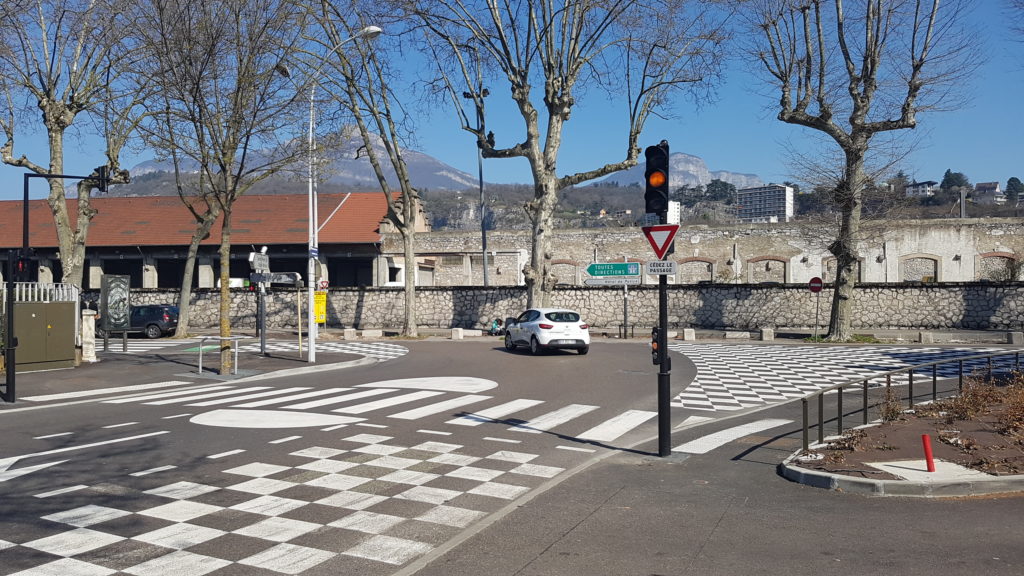 Development of urban junctions
The ways and conditions to travel nowadays have changed and we need to adapt the old urban junctions designs. Their functioning is also impacted and something has to be done to set it up and facilitate the travel of all types of transport. Our goals are to make coherent, understandable, and adapted proposals to the junction geometry.