Revitalise active mobility in the city
Nowadays we can notice a natural tendency for society to find more environmentally friendly ways of travelling, like active mobilities. Nature aims to be more present in urban life, as in building programs or in traffic lanes. A kind of return to something real, safe, which is increasing and that CeRyX Trafic System adapts to his business areas.
Our objectives :
Making nature and travel coexist
Facilitating circulation with an adapted urban layout
Securing active mobilities on shared roads
Assisting the city council to create adapted infrastructures dedicated to active mobilities
Landscape and organize the city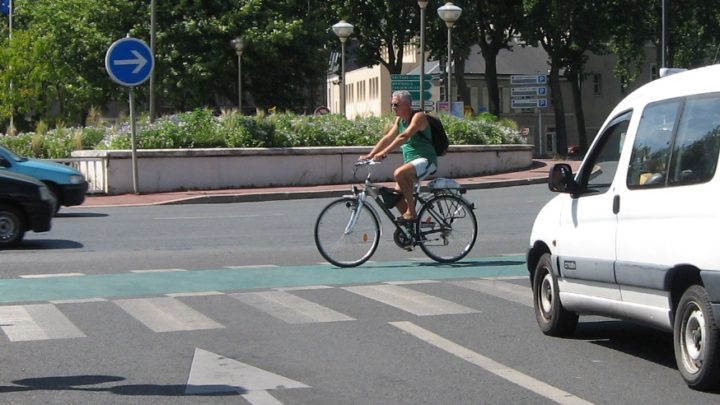 Bicycles routes creation
CeRyX Trafic System creates dedicated routes for bicycles in order to protect riders during their travel. This also implies a securisation of intersections in case of conflictual routes between riders and drivers.  
Inclusion of active mobilities into  junctions operation
Junctions' layouts have to be designed to take into account all transportation modes (cars, bicycles, pedestrians). Ensuring their safety is one of our priorities ; that's why we create specific layouts to limit conflicted areas, especially on intersections: adequate clearing times, optimum phasing of traffic lights functioning, integration of dedicated signals (specific for active mobilities).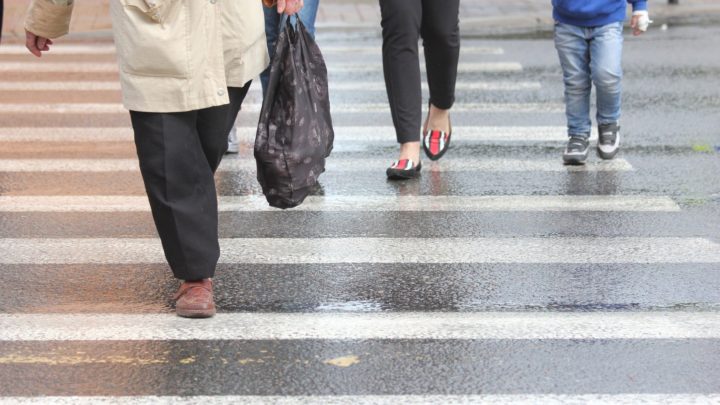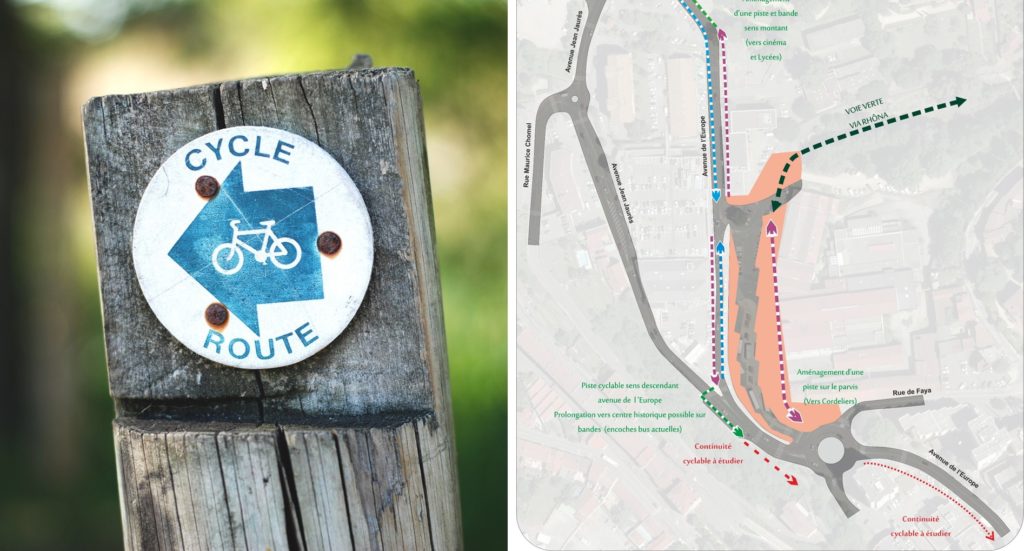 Outline Plan for cycling
Car's speed regulation for specific situations: heavy traffic areas, alive or residential areas, in order to obviate layout creations for bicycles
Optimising the bicycle routes attractiveness, by creating shortcuts on key arteries or alternative routes